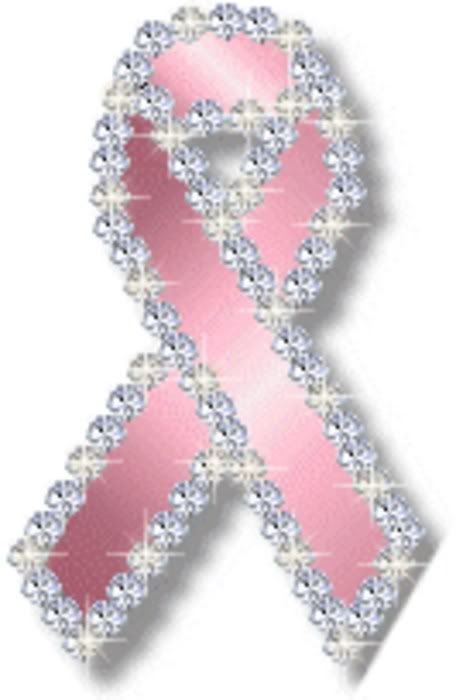 My friend Lesley is having surgery today to move a cancerous lump from her breast. Lesley has the most wonderful personality and is one of the funniest people I know and she has kept up her sense of humor through this whole ordeal. I am asking all my blogging friends to take a minute from your day just to send her some prayers and thoughts that she beats this as she has radiation and chemo after her surgery. I believe in the power of prayer and positive thinking so every little bit helps!

Thanks for your time!
Have an awesome day!